The Società del
Travertino Romano
It was established in 1916 extracting from its own 24-hectare quarry located in the district of Tivoli and Guidonia. Due to an increase in both the quantity and variety of production, in 1950 the company started transforming blocks into slabs and semi-processed pieces, thereby becoming one of the most innovative plants in the sector.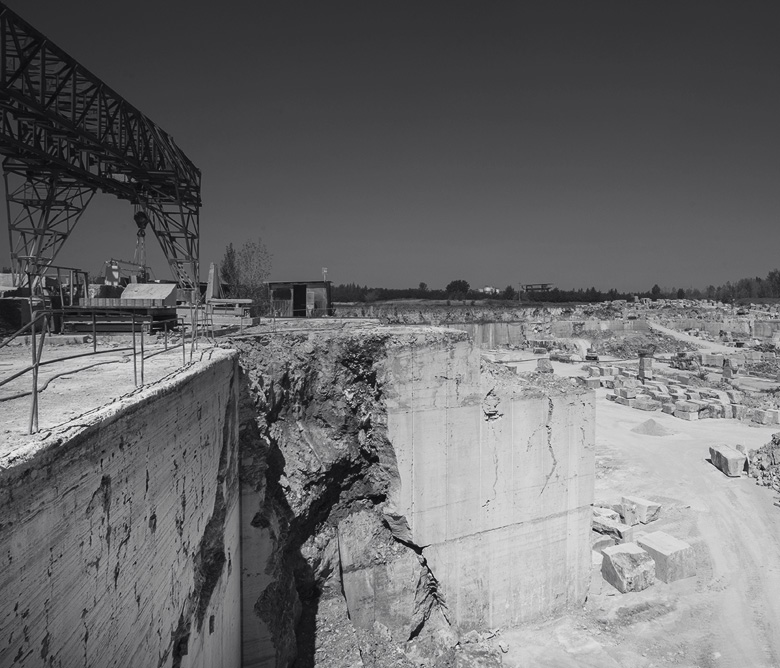 The economic boom
of the 1970s
During the 1970s, the company grow exponentially on the national market, where it conquered Verona, and also internationally in the United States, Germany, France and Belgium. A new quarry was opened in 1975, further broadening the range of marketable travertine. In the first half of the 1980s, STR broke into the Middle Eastern market.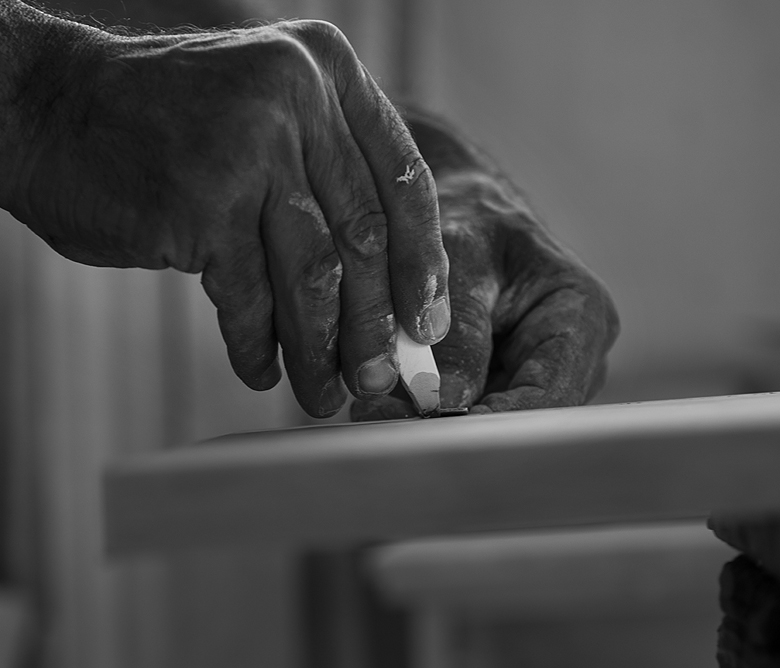 Collaboration with
Portoghesi and Capotondi
By the late 1980s, STR opened their art and architecture section called Officina Romana del Disegno, which designed and executed sculptures, furnishings, decorative objects and urban elements. In the early 1990s, production capacity was increased thanks to a new sawmill and workshop.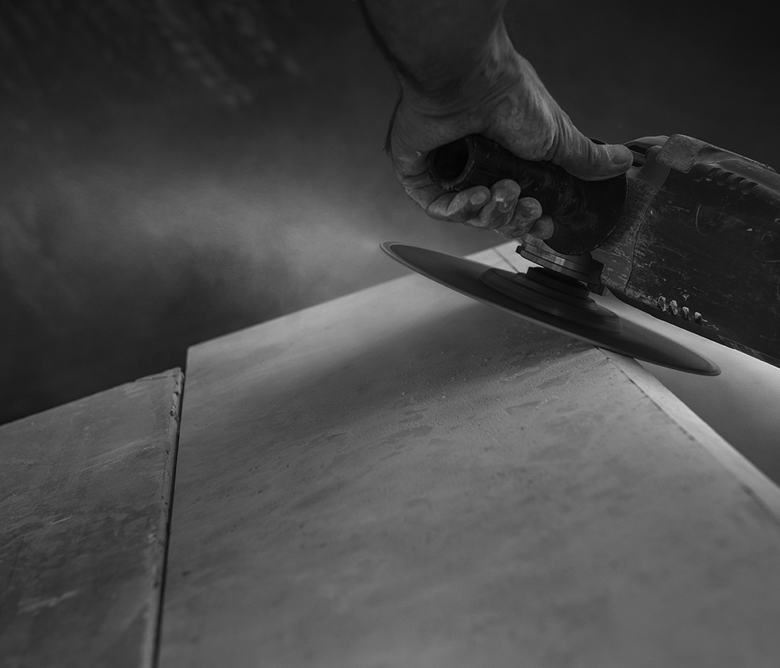 The merger with
Universal Graniti
In 1998 a new transformation workshop was opened and all marketing strategies were reviewed in order to satisfy the demands of the global market. Today the Società del Travertino Romano extracts travertine from three quarries in the Tivoli and Guidonia area: Valle Pilella, Barco and Le Fosse.